A luxury inn located in Newport's "Old Quarter"
800-945-4667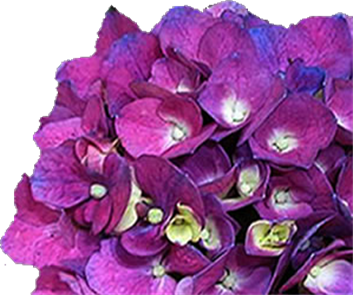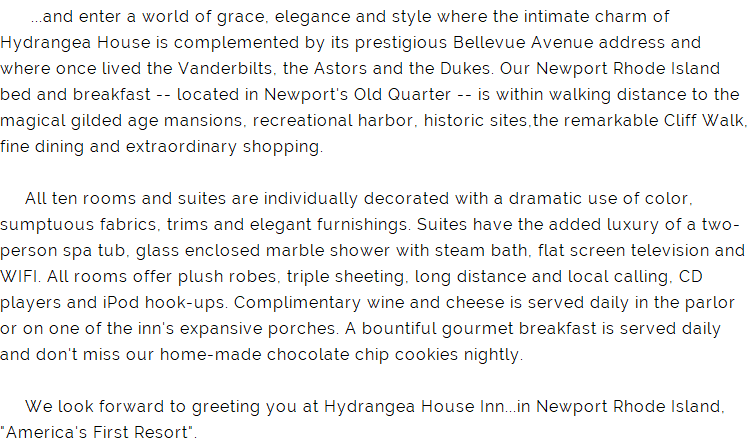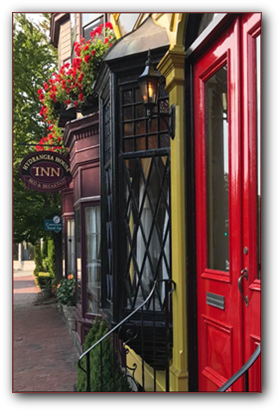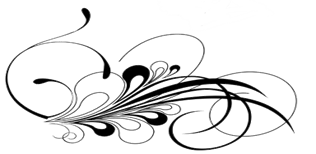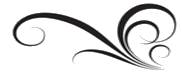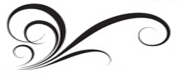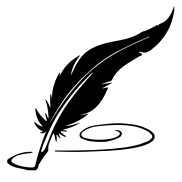 Welcome to Newport's Hydrangea House Inn...
A Note About Your Safety:

Hydrangea House Inn is licensed and in full compliance with the State of Rhode Island and the City of Newport with regard to Life Safety Laws and Regulations i.e.: Sprinkler, Direct Fire Alarm and emergency lighting. We encourage travelers to consider these facts when choosing their Newport accommodations.
LAST MINUTE AVAILABILITY WITH SPECIAL RATES