A luxury inn located in Newport's "Old Quarter"
800-945-4667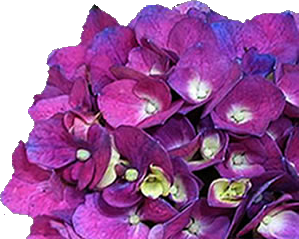 RATES
Published rates are subject to change without notice. Rates are guaranteed at the time of booking and not subject to increase. AAA discounts are only applied to "rack" rates and may not be applied to published discounted rates and available only Sunday through Thursday.
OCCUPANCY
Maximum of two guests per standard guest rooms. A third
person may occupy our large luxury suites at an additional
cost of $50 per night.
GROUP BOOKINGS
Group bookings or room blocks are not accepted during the high
season. Restrictions may apply to any off season group bookings.
MINIMUM STAY REQUIREMENT
There is a two night minimum stay on all weekends between
November 1 and April 30, with a three night minimum on
holiday and Newport event weekends during the same period.
There is a three night minimum stay from May through October.
A 30% deposit is required to guarantee your reservations.
Deposits are refundable based upon the following
cancellation policy.
CANCELLATIONS
Please call us at 401-846-4435, to cancel your reservations and receive a cancellation number. We require a minimum of 14 days notice before your arrival date for a refund minus a 10% cancellation fee. Cancellation of a reservation, in whole or in part, within the 14 days of your arrival date will forfeit the required deposit and you will be responsible for the full cost of your reservation. Guests who choose to check out rarlier than the scheduled check out date will be responsible for the entire amount of the original booking. The cancellation fee may be waived if the guest chooses to leave their deposit with the inn for a future stay. Reservations cancelled within 14 days of scheduled arrival date are non-refundable.
CHANGES
Reservation date may be changed without penalty. Rates for the new reservation may vary based upon the dates chosen and available rooms. One change only permitted.
CHECK-IN CHECK-OUT
Check-in is guaranteed for 2 PM. Check-out is by 11 AM. We request that all guest check-in by 8 PM. If you will be later than 8 PM, please let us know so we may plan for your late arrival.
CHILDREN AND PETS
We are able to accommodate well behaved children 13 years and older. Pets are not permitted.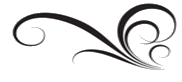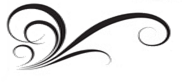 16 Bellevue Avenue, Newport, RI 02840
800-945-4667 401-846-4435
©2017 Hydrangea House Inn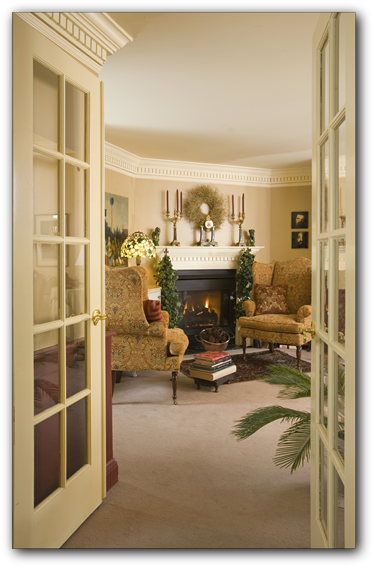 TRAVEL AGENTS
Commissions are paid for bookings which include a Sunday - Thursday stay. Weekends are excluded