A luxury inn located in Newport's "Old Quarter"
800-945-4667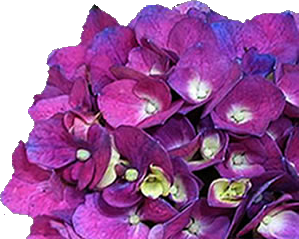 O
ur location is right on Newport's historic Bellevue Avenue and at the center of the "Old Quarter". Leave your car in our private lot, walk out our front door and see almost everything by foot! The harbor front is only 8 minutes away where you will find all the shops, restaurants, galleries and recreational opportunities for you to enjoy. Bellevue Avenue is the avenue of the Newport Mansions where once lived the Astor,
Vanderbilt and the Duke dynisties . Stroll the avenue or the Newport trolly will pick you up in front of the inn and drop you at each of the Newport Mansions. Whatever your choice, our location cannot be beat!